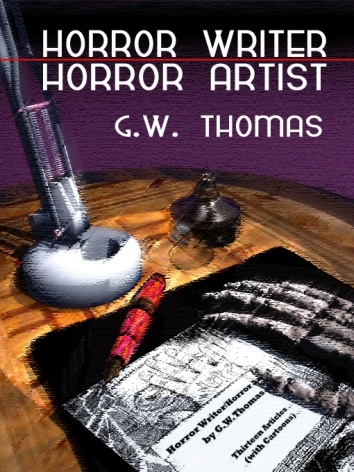 Double Dragon Publishing December 2002
Contains thirteen How-to Advice articles for writers and artists of the horror
genre and writers in general. Also features some of my better cartoons.
Featuring:
"All My Sins Remembered"
"Your Elder Sign Is In My Eye"
"Writing Horror Flash Fiction"
"Tagteam: Using Colloboration as a Motivator"
"How Does Your Garden Grow?"
"The Quick, Sharp Stroke"
"I Want What I Want: Thinking Like an Editor"
"Movie Madness: Five Films For Horror Writers"
"The Art of Pricing Art"
"Ten Difficult Ways to Promote Yourself as an Artist
(And Generally Slow Down Your Career)"
"Five Rules For Panel Talks at Conventions"
"Three Ring Circus: The Roles of the Horror Artist"
Check out the Horror Writer/Horror Artist Blog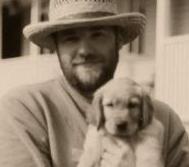 Email