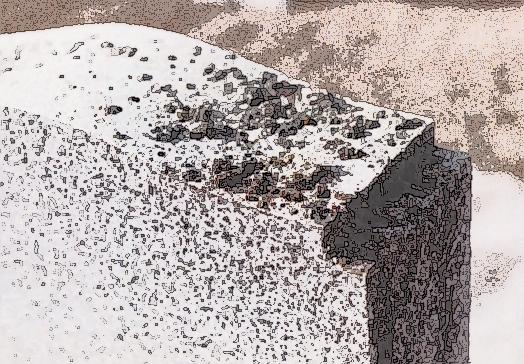 Lunch Special (Under 1000 wrds.)

THREE CHARACTERS IN SEARCH OF AN EXIT
Or The Hitchhiker's Guide written by Philip K. Dick
THE VAMPYRE
And not some wussy Anne Rice type either!
NEKRONOMIKON
Not that one. The other one.
THE MUSE
A sad, sad tale...
DRAGONS
Roar!
MEDUSA'S HEAD
It's always about the head.
THE COLLOQUOY OF DEMOISELLE & HASTUR
Huh? Just read it!
CAT'S CRADLE
From The Phonebook.
I'LL BE HOME FOR CHRISTMAS
More Phonebook.
POSTAL
You guess it, The Phonebook.
POSTCARD
You're sharp. The Phonebook.
ON INDIAN HILL
Sure. That's really hard to figure out. The Phonebook.
WEIRD TALE
Why had his uncle never owned that one issue of Weird Tales?
NANO-HUNK
Zine Guild Award Winner Best SF Flash Fiction
THE DYING MAN WHO...
Long title, short story.
THE CLOCKWORK ORACLE
He built a machine to see the future...
---