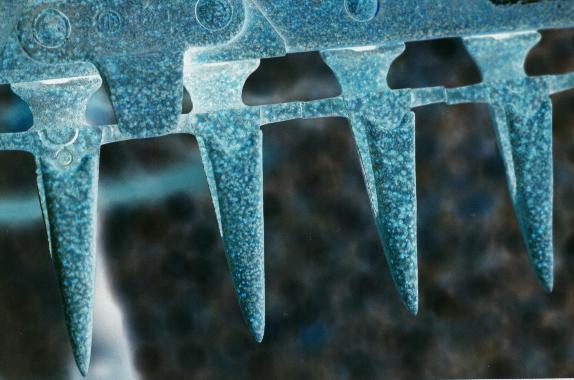 Dessert (Poetry)

LOVECRAFTIN LIMERICKS
Ouch! You've been warned!
HE ONLY WISHED
He did.
WATCH FOR LIVESTOCK
My most popular poem.
I HEAR VOICES
Funnier still!
THE NAMELESS CITY
Cthulhu Mythos Haiku cycle
ON NIGHT WINDS
Vampire poetry in the tradition of WEIRD TALES
SPOOKS FOR CHRISTMAS
A little holiday spooky fun
TRISKAIDEKAPHOBIA
The fear of 13...

---